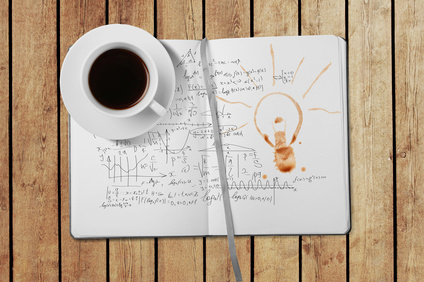 "Two elements of a picture:
the fundamental ones to describe me."
COFFEE
The one at dawn because I begin to work early and only the sound and the flavor coming out of the moka pot can awaken the mind.
The ones part of the working day, because behind each small cup there are stories to be told and discussions with colleagues, partners or customers.
BLOCK
My block, an ally because I want that notes, ideas and schemes are put on paper written by my own hand. They go beyond the tools that technology offers and which certainly help me to organize and manage my job, but they do not express to the fullest the flavor of "personalization" and "detail" that make the difference in my profession.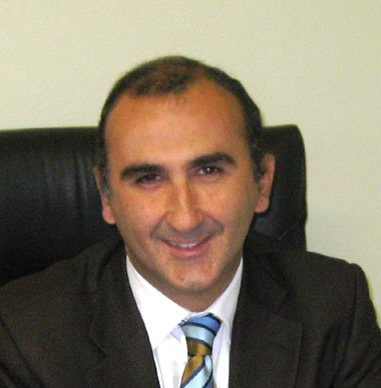 Vincenzo Giacalone, born in 1967, has had since the beginning of his career different experiences in various companies operating in the Direct Selling branch, developing specific expertise in Strategic management and Sales Management. A passion for the world of direct selling in 2003 led to the creation of Direct Selling Consulting Company that naturally transformed into a specific task:  Business Consulting.
The desire and the will to make available to different kinds of companies expertise and energy and to offer to this selling activity to the private end consumers more professionalism and visibility: With DSCC an important and significant breakthrough in this direction has been taken.
Since several years is partner of Meridian MMI, an international consulting company focused on direct selling. Today is Professor of the Master MANEM at the Liuc University of Castellanza