Sales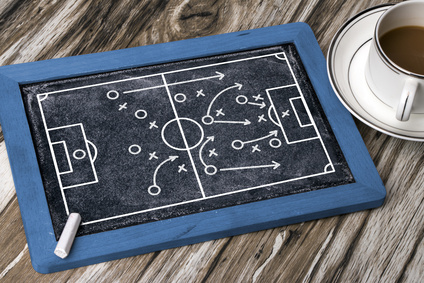 Developing and establishing all those activities, strategies and targets that support the sales department as well as defining a "perspective" and creating a product image. An important activity for a constant and operational business growth.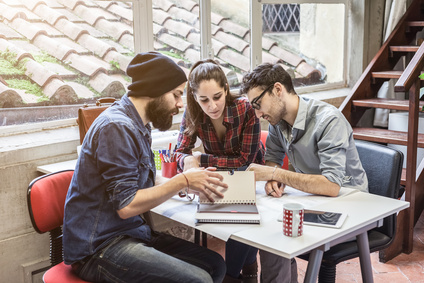 Marketing
Analyzing the market, evaluating trends / needs and studying the product in order to provide analysis tools and operational activities to commercial and sales areas.
A fundamental activity for increasing development, determine the positioning and maintaining a constant growth.
Attività
Complete management of start-ups in Italy and abroad
Analysis and market research
Sales and Marketing plan
Business plan
Compensation plan
Test marketing
Feasibility and project studies
Setting up and implementing the sales network 
Innovating and implementing the product line
Starter kit
Catalogues and marketing materials
Customer Care