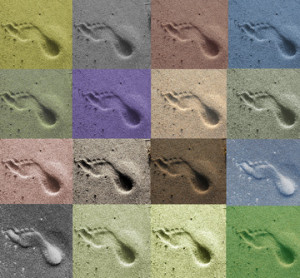 If we wanted to tell the story of Direct Selling Consulting Company we should talk about the history of many professional consultants who work with us: a story of different kinds of experiences and in many cases with more than thirty years of work in Companies and in the Consulting industry.
Our experience derives from Direct Selling's different branches, but we all feel represented by a common factor: a strong involvement and a particular charm that binds us to this form of sale.
Our stories led us to know and live in the most important companies on the Italian and foreign market, developing expertise in different areas: sales, marketing, communication, recruiting, legal and regulatory as well as administrative sectors. During all these years we had the opportunity to confront each other and to work together in some important companies, in other situations, we traveled parallel paths.
In Direct Selling Consulting Company we wanted to bring together different kinds of expertise and competence, although complementary: not a project that we just share, but something that we consider an opportunity in order to propose ourselves on the market as a structured, comprehensive and important company, where each of us, depending on their specialization and activity area, can guarantee our customers the maximum assistance, valuable work and results.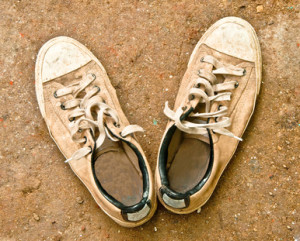 Our history is therefore a path taken step by step, after a long preparation and training. This condition allows us to deal with any specific request responding with confidence, consciousness and a proper working method.