Promoting a product directly at you customer's home?
A business model for which we are able to offer all tools you need to start, manage and develop it with competence and expertise tailored on your products and the kind of sale
you want to carry out.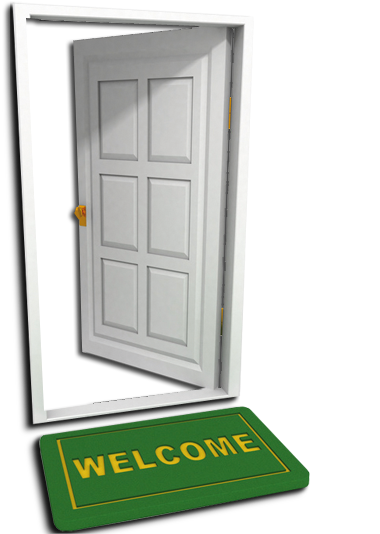 Over the last decades Direct Selling has represented an effective and successful tool both for companies and sellers. The distinctive feature consists in promoting and marketing the products person-to-person at the Customer's house.

There are two main models: "door to door" and "party plan": in the first case the sales representative shows up directly or by appointment, in the second case, however, he/she shows up only by appointment at the customer's house, where also a small group of other potential customers are hosted.
Another Direct Selling model is the so-called Network Marketing or Multi-Level Marketing (MLM) where the product is distributed through a network of operators, which are customers and end users themselves as they form a new independent network in which the product is sold and promoted actively. A formula based on a Marketing Plan, in which the operator becomes an independent distributor, an independent contractor who accumulates direct (personal sales) and indirect commissions (sales derived from his network). There are different opinions about these models these days, but, however, direct selling has been ever since able to adapt its form to the market changes, always adjusting its products and services to the customers' benefit and safeguard.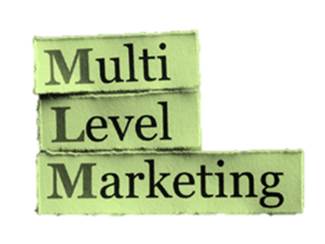 With our expertise and our passion as consultants we well know that the difference lies in some fundamental and essential aspects:

The quality of products and services
Sales representatives' regular training and competence (real image of the activity)
Reliability and professionalism of the companies who apply this sale system
Our aim is to provide you through DSCC with as many tools as possible in order to develop and maximize all those aspects and all those elements that allow operators and companies to develop a working procedure, that protects their own work, their rights as
well as the ones of their customers, for the voices that deserve real attention are the ones of all those customers who had a positive experience over time and entrusted direct selling professionals to their satisfaction.